About Yourself
I'am a single white male and I'am into animals the environment and unconditional love as well as service to others.I'am a UFO believer and also a believer in alien life.I'am a fan of David Wilcock's work and I like movies dealing with science fiction in regards to alien activity on Earth.I especially like the movie,"2001:A Space Odessy!"
Your Teachers and/or Spiritual Sources of Inspiration
I get my spiritual sources of inspiration from my beloved prophet Rael of the Raelian movement.
"So the stupid crook we all know as president Biden and his clan of criminals, are keen on Red China and have been for years...?? Chinese intelligence has very close ties with the Biden family...Do these fools imagine that they have not been…"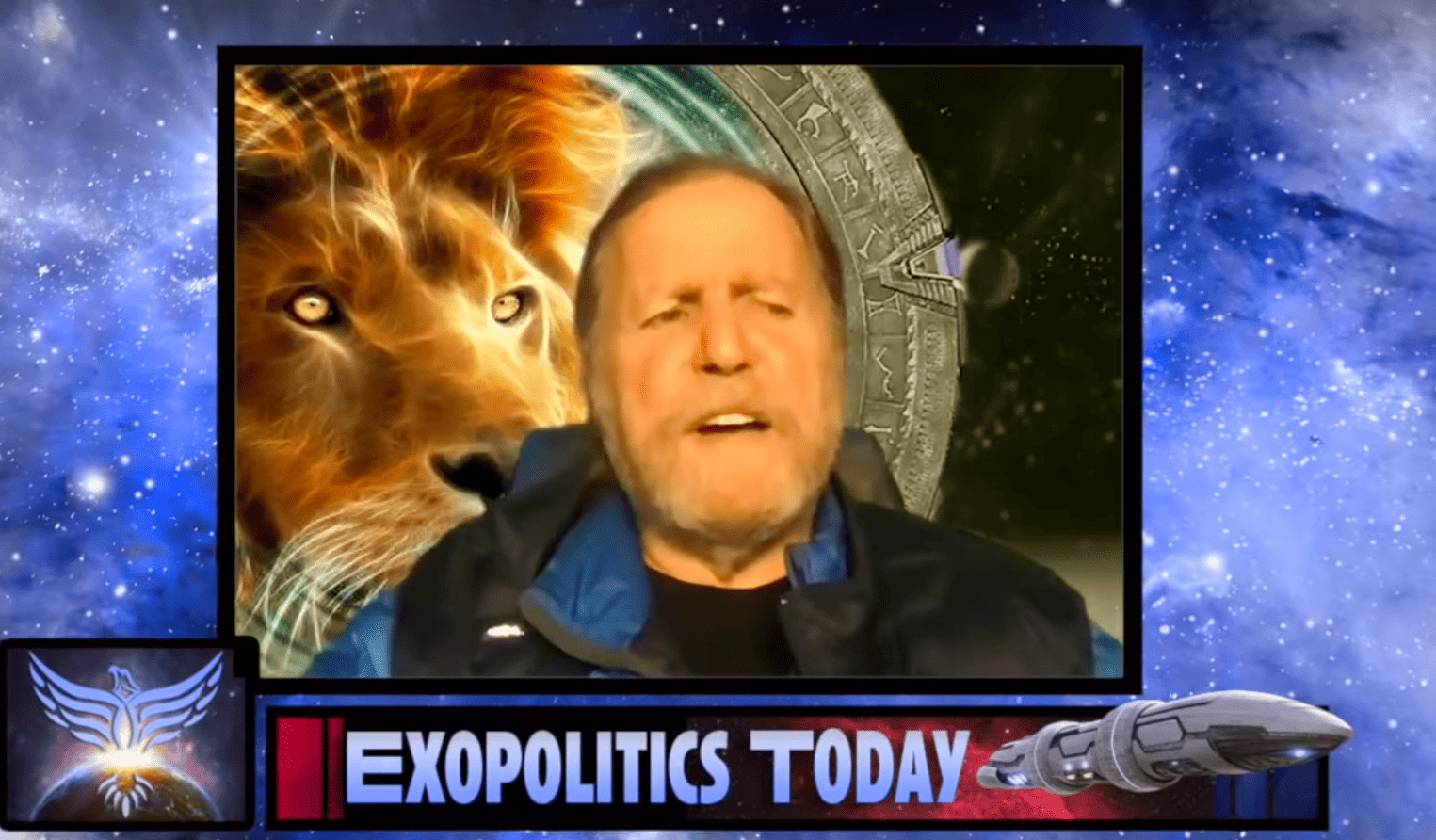 AscensionEarth AllianceET ContactFirst ContactImportant From exoplootics:Your Tax Free Donations Are Appreciated and Help Fund our Volunteer Website and OrphanageDisclaimer: We at Prepare for Change (PFC) bring you information that is not offered…
GREEN LIGHT, MILITARY, HOLLYWOOD, QUEEN, QFSMichelle Fielding and Nicholas Veniamin had a comprehensive examination of the information Michelle dug up about our current situation and the near future if you'd care to hear what they had to say. It's…
More…