"Walking with Spirit"
By ~Michael~

It feels as though I have been walking forever…
With my footprints scattered across the land,
Warily have they shared my story,
Leaving their mark in soil and sand.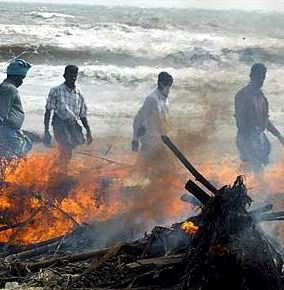 Wearily have they carried me forward,
Often baring witness to suffering and pain.
But somehow I just kept on moving,
Through heat, snow, and rain.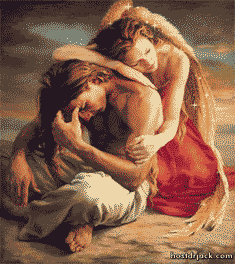 Many times have I felt the need to sit. . .
To stop . . . discontinue my story
For I had found no sense of joy,
No state of being, acceptance, or glory.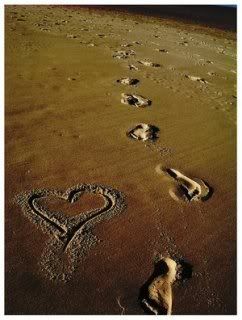 But now my story is different . .
My feet have received rejuvenation from above,
For with each embrace they place on the ground,
It is returned tenfold with Love.



I see the future with a brighter light,
Having faith as time goes by. . .
My feet will finally leave this ground,
As I spread my wings and fly. . .

With Love and Gratitude for the Being of Light in You,
~Michael~