"The Suffering of the Soul"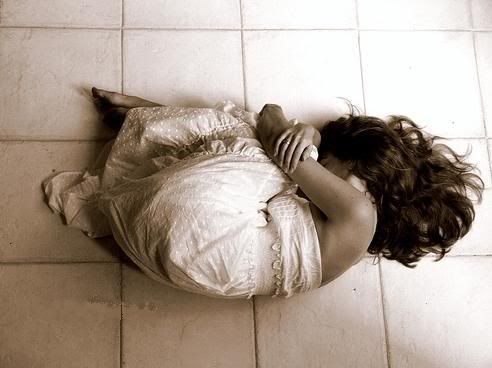 Rest well my broken heart ...
Let not the tear within your fiber become an insurmountable valley.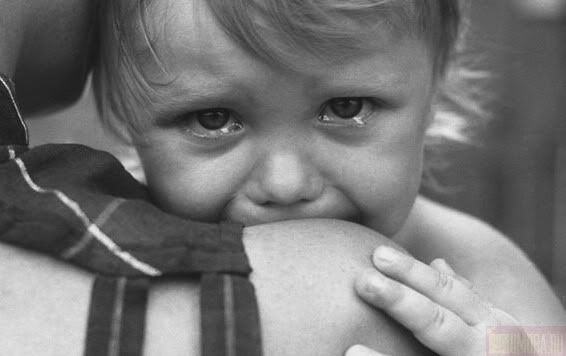 Speak softly my worried voice ...
For it is not the choice given, but the words offered that will carry you forward.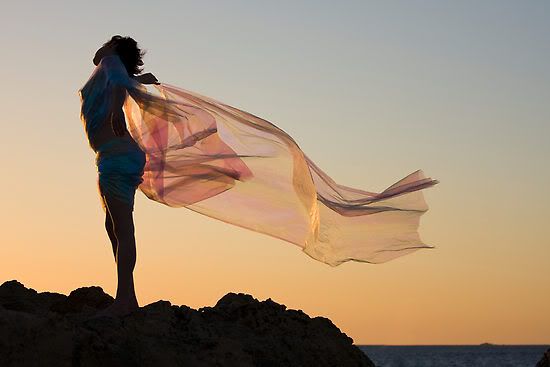 Walk strongly my weakened body ...
know that your time of balance will come.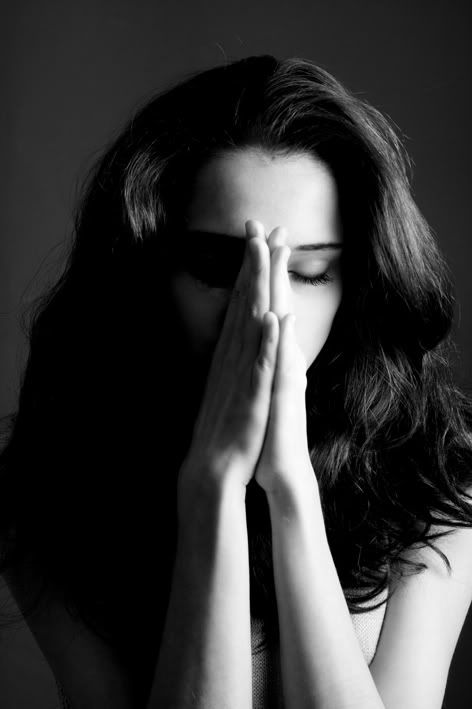 Remember fondly my shaken Spirit ...
Of the times, moments, and energy once shared. Knowing that this to will come again.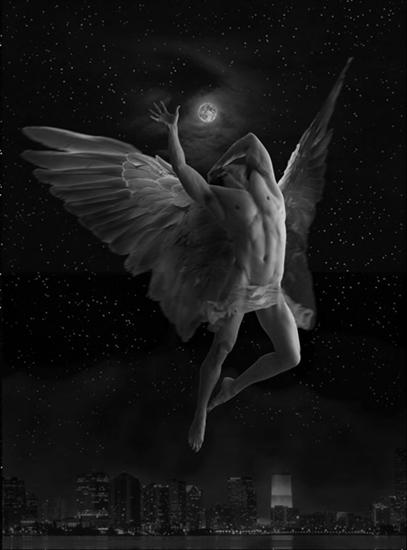 And I cried unto the starlit night …
" O' Lord why is it that the blessed souls are sent here, only to suffer within this existence?"
To which I heard the reply;
"It is not the path of the Soul to suffer, only to experience.
The suffering perceived is merely the ego as it wrestles with fear …
For the soul knows not of fear, only Love, as it is always connected to me.
Through the passing of time and the crossing of the Veil, only Love and the higher wisdom gained through this experience remains.
By letting go of fear, all fear, particularly the fear that your existence is finite,
you allow for your experiences here to explode in depth and quality.

Let not the remembrance of yesterday be a burden for tomorrow
Cast out that which places weight upon your own Spirit "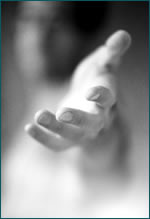 "Seek the help of Archangel Michael by name to remove the unwanted, unneeded,
and encumbering weight of experiences that do not serve your higher self.

Know that your time here is not based on time,
but Love;
It is through this Love that you are inertly connected to all beings of light,
These beings have been placed here to assist you along your own path.
They are around you even now."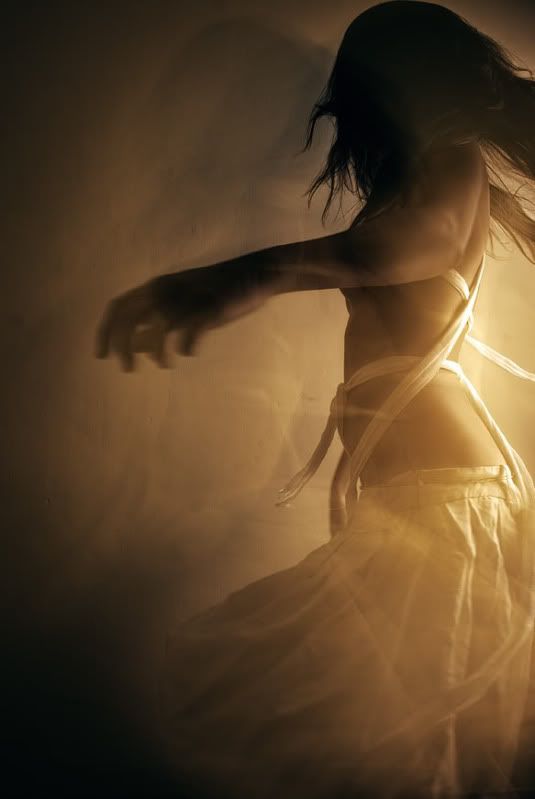 "Feel their presence within you, feel their Love surround you…
let their wisdom in… by reaching out…
No pomp and circumstance is required or expected..
Just whisper with Loving intentions… and they will be will you …"
Offered with Love, Gratitude, and Appreciation
For the Being of Light in You.


~ Michael