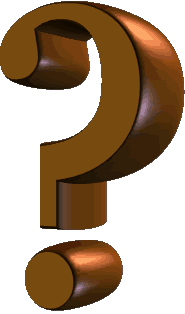 Dear Friends,
I noticed today, that Clifford's posts have gone....he no longer seems to be here.....
Any ideas as to why....??
The last time I spoke to him, he seemed his usual good humoured self...
Did someone have an argument with him....?? Or know why he should go...??
If you're reading this Cliff...Just know we love ya...and wish you well...
Blessings, Drekx Omega
P.S. Note that this investigative discussion will be removed after a few days, by which time it will have hopefully filled in some missing gaps...
Update 29th, for your perusal, giving the answers we have requested: