The Angels Invocation to you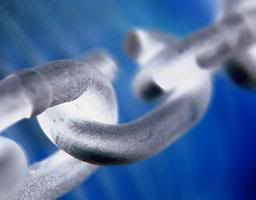 *Carry no burden*
Fear not the trials that run though your time here.
For within the strife and hardship, your soul will gain strength and understanding.
Cast aside the weighted emotions of greed, regret, loathing, and envy
For these are the chains that bind you down.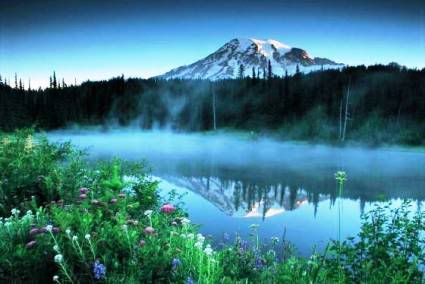 *Value life*
You have a finite time to gain infinite experience.
Appreciate all that there is.
Promote kindness with a smile.
Let your own legacy be Love.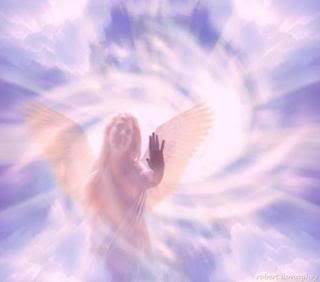 *Call to us*
Ask for us by name and we will be with you.
Do not worry about ceremony or formality when doing so.
Understand that while it is your words that will draw us to you,
it is your will and intent that keep us there.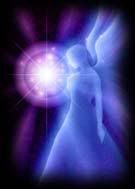 *We can help*
In the great expansion of creation you are our Spirit Family.
Through accessing your own Spiritual Path you will find Love,
Peace, happiness, and understanding.
We serve as guides to assist you in identifying your path and walking within it.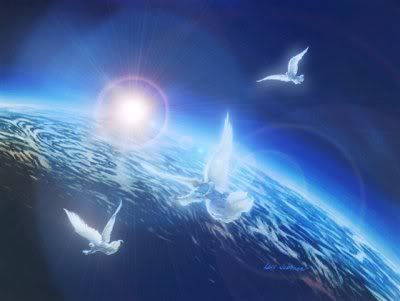 *We are here*
Remove the burden of your adulthood.
And converse with us with the Wonder and Amazement of the child within you.
You need not look around to see us; instead allow your Soul to feel our presence.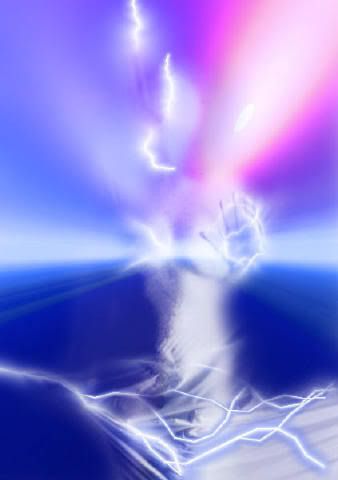 *You can feel us*
Like your Soul, our energy comes from the Creator.
You will feel our presence as a warm vibration.
Allow this to pass through you.
This is our language.
This is our energy.
It is Love.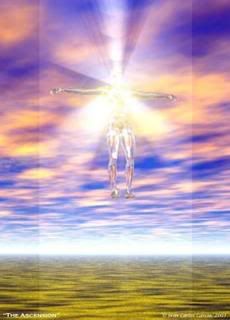 *Accept who you are*
Stand tall.
For you are a blessed Soul of creation.
You are of Gods Love, there is no stronger force.
Claim your rightful place within the Spiritual consciousness of the universe.


Offered with Love, Blessings, and Spiritual Growth,
Michael