Location
Philadelphia, PA
About Yourself
I have a young body but I'm such a old soul. I dealt with so much drama and heartbreak in my life but to me they were all lessons needed to be learned. I'm a strong person that just got re-awaken to everything that I am last year but I always had hints through out my life.. I can still see the beauty in this world that humans destroyed. And the small things mean the most to me. I'm a very understanding person and being and I would love to find and seek out more things about me and also my brother and sisters
Your Teachers and/or Spiritual Sources of Inspiration
Joshua Shaffer, Jai Ashtar, Banshee Goldmann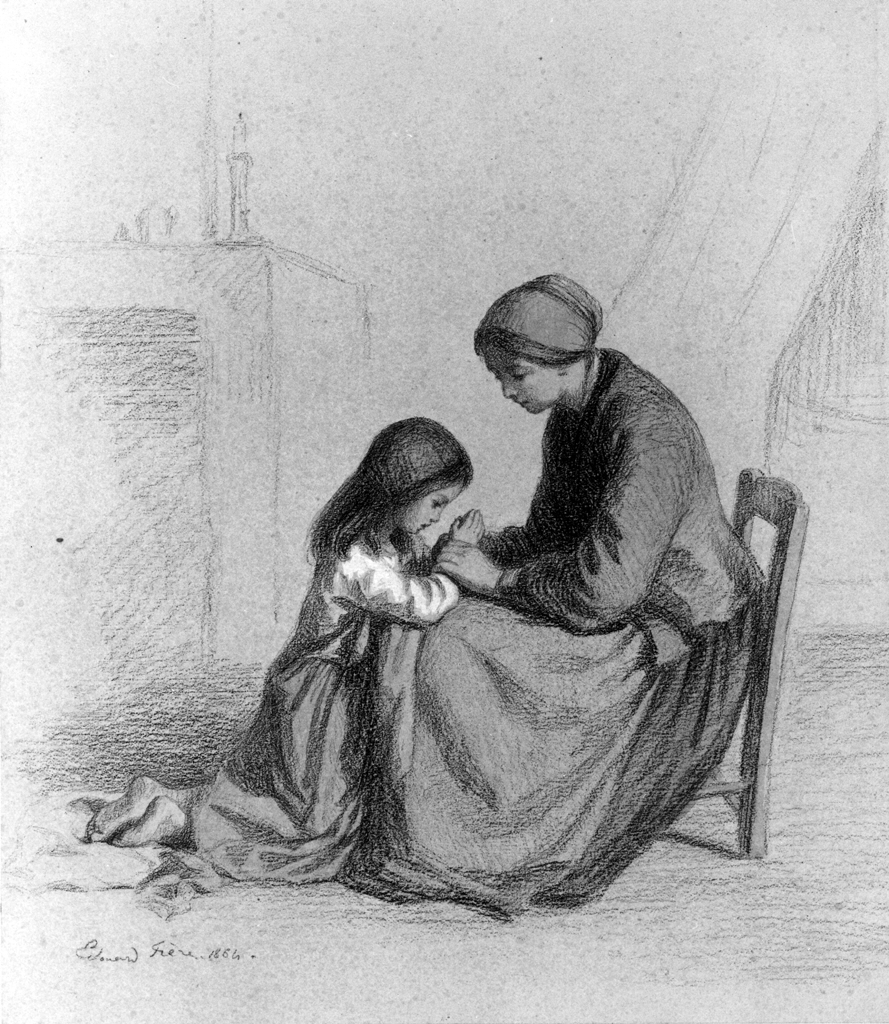 The Gift of Offering Prayers to Others     The prayers you offer for others are a ticket to Higher Consciousness, because the gifts and blessings  sent out in Light and Love have a tenfold return. We are drawing on the compassionate and timeless…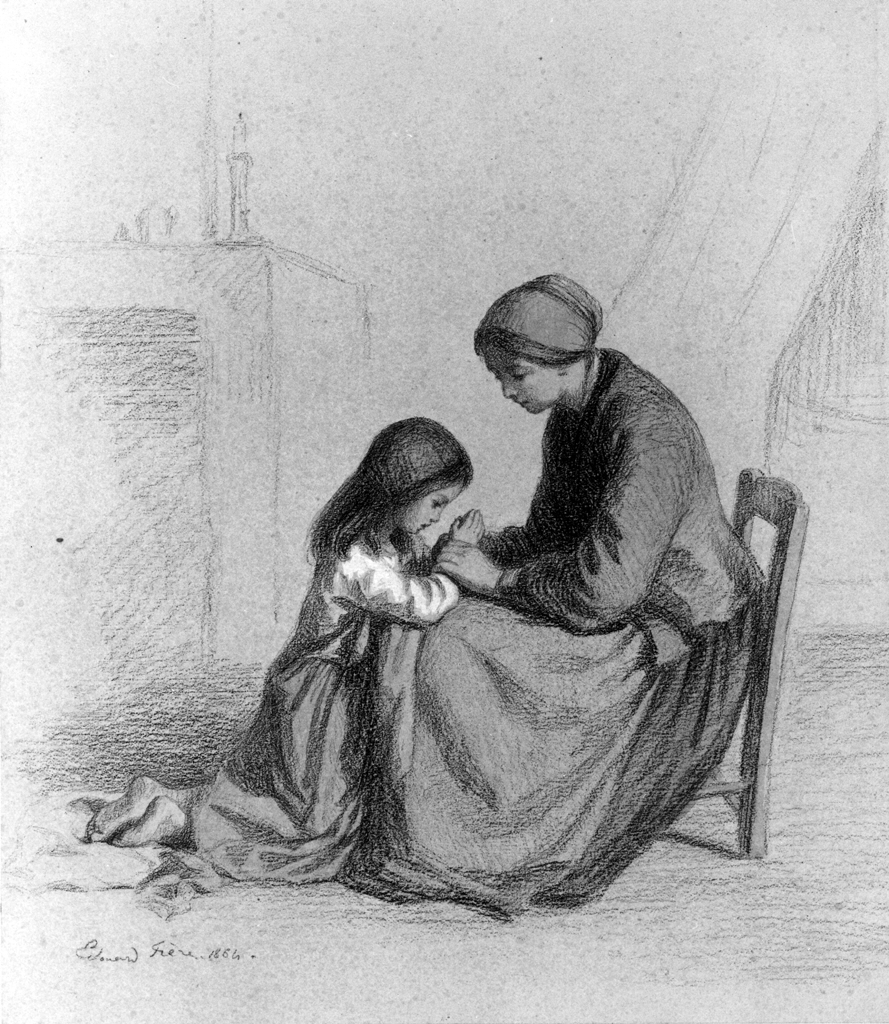 The Gift of Offering Prayers to Others     The prayers you offer for others are a ticket to Higher Consciousness, because the gifts and blessings  sent out in Light and Love have a tenfold return. We are drawing on the compassionate and timeless…
amparo alvarez posted a status

I wish you all much Love and eternal Youth and Abundance...I am back from a short vacation, and I am with you all from my heart...Always...
"You can download meditations for these that you can do at your leisure. If already repaired, the stress on you during mass transmission will reduce"
More…