Location
Charlottesville, VA
About Yourself
I am an open-minded, free-spirited women...a bit shy and quiet, though, but, will a goofey sense of humour...I have many interests as I am of a curious nature....
Your Teachers and/or Spiritual Sources of Inspiration
Deepak Chopra, Dr. Wayne Dyer, Louise Hay, Dr. Andrew Weil, Gregg Braden, Dali Lama
"So the stupid crook we all know as president Biden and his clan of criminals, are keen on Red China and have been for years...?? Chinese intelligence has very close ties with the Biden family...Do these fools imagine that they have not been…"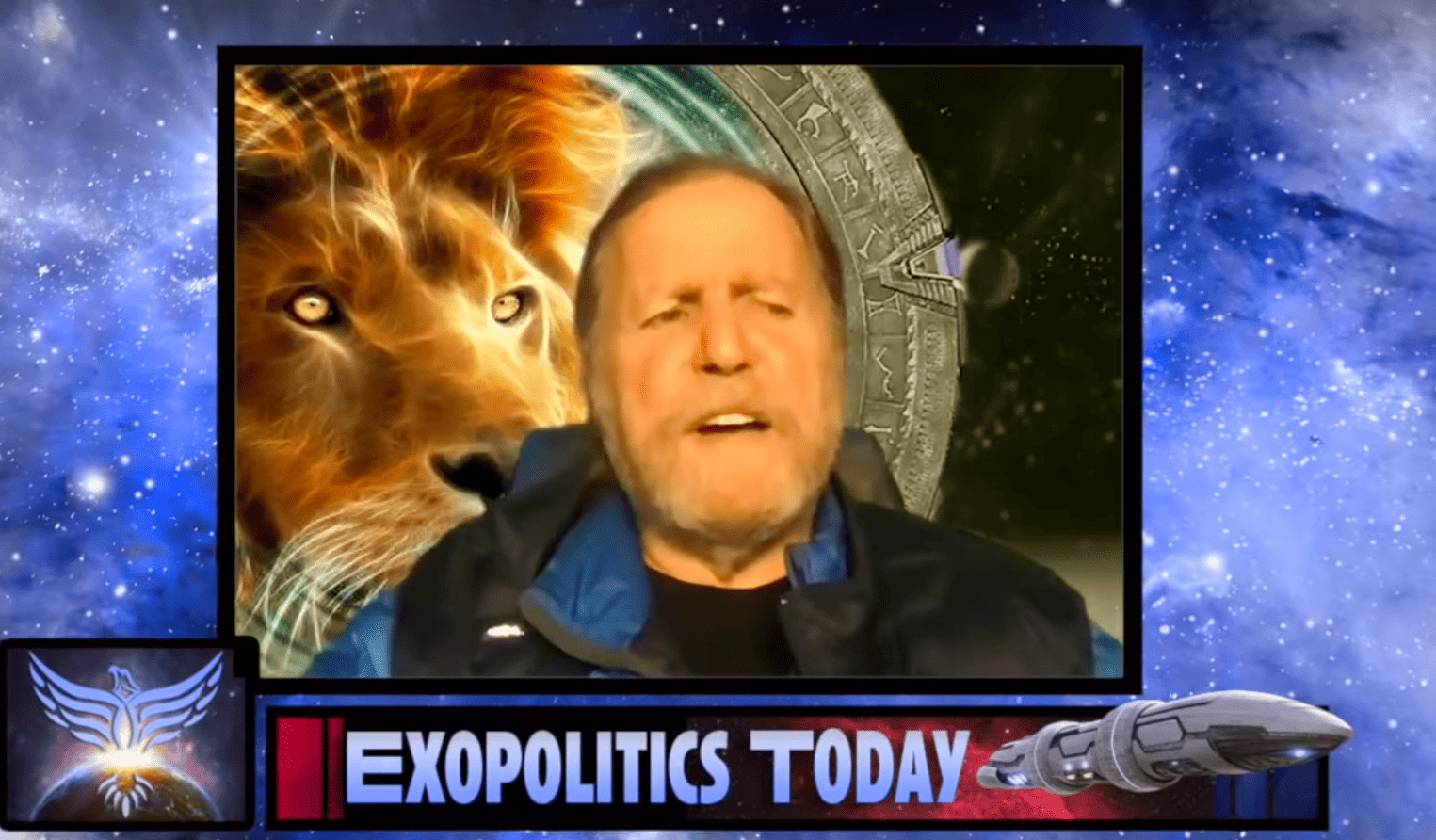 AscensionEarth AllianceET ContactFirst ContactImportant From exoplootics:Your Tax Free Donations Are Appreciated and Help Fund our Volunteer Website and OrphanageDisclaimer: We at Prepare for Change (PFC) bring you information that is not offered…
GREEN LIGHT, MILITARY, HOLLYWOOD, QUEEN, QFSMichelle Fielding and Nicholas Veniamin had a comprehensive examination of the information Michelle dug up about our current situation and the near future if you'd care to hear what they had to say. It's…
More…