About Yourself
Connected and activated via Ashtar Command under Capt. Saivahni Sharma Singh back in 80s or 90s. Attended many activations via Pickett's near Anderson, IN, and other important activations in Sedona, AZ and elsewhere. Lost contact but kept going with my mission as able. Currently forwarding same via 4 age-specific activatoin and awakening projects brought to the world via the non-threatening universal language of music. www.starkamp.com in process/requires funding for web developers to get content into professional presentation and for the following collaborator-teams to present the works to the world. Suggestions and direction welcome.
Your Teachers and/or Spiritual Sources of Inspiration
A long list through the years, with Dr. Sue Morter and Master Steven Co at the top of the current list. Connection with the Divine Command by whatever name, checking in and listening as often as possible. www.tarajories.com/lappidot.html ~ www.tarajories.com/ufoohdk2.html ~ https://www.youtube.com/watch?v=0nykJgYcqLY and other realtime evidence of true StarSeed Hybrid abilities re: Capt. Ieshea Shabbat Yeheshua, et al. See: StarKamp! Broadway content collaborators' website in process stellarlineup2.html for the gist via musical array @ www.starkamp.com AND Foster The Light ready to go immediately via funding for new web presentation: 1 Miliion Kidz Singing Changes the World with a Benevolent Outcome. Scientist Dan Winter explains how. Assistance welcome. Salut!
"Thank you, Steve! What a stellar welcome! I hope your Christmas was Merry as well, and wish you and the Command the Highest for a very productive 2021. I'm delighted to have found the Command again and am also excited to chime in on what you…"
ieshea is now a member of Ashtar Command - Spiritual Community
More…
"So the stupid crook we all know as president Biden and his clan of criminals, are keen on Red China and have been for years...?? Chinese intelligence has very close ties with the Biden family...Do these fools imagine that they have not been…"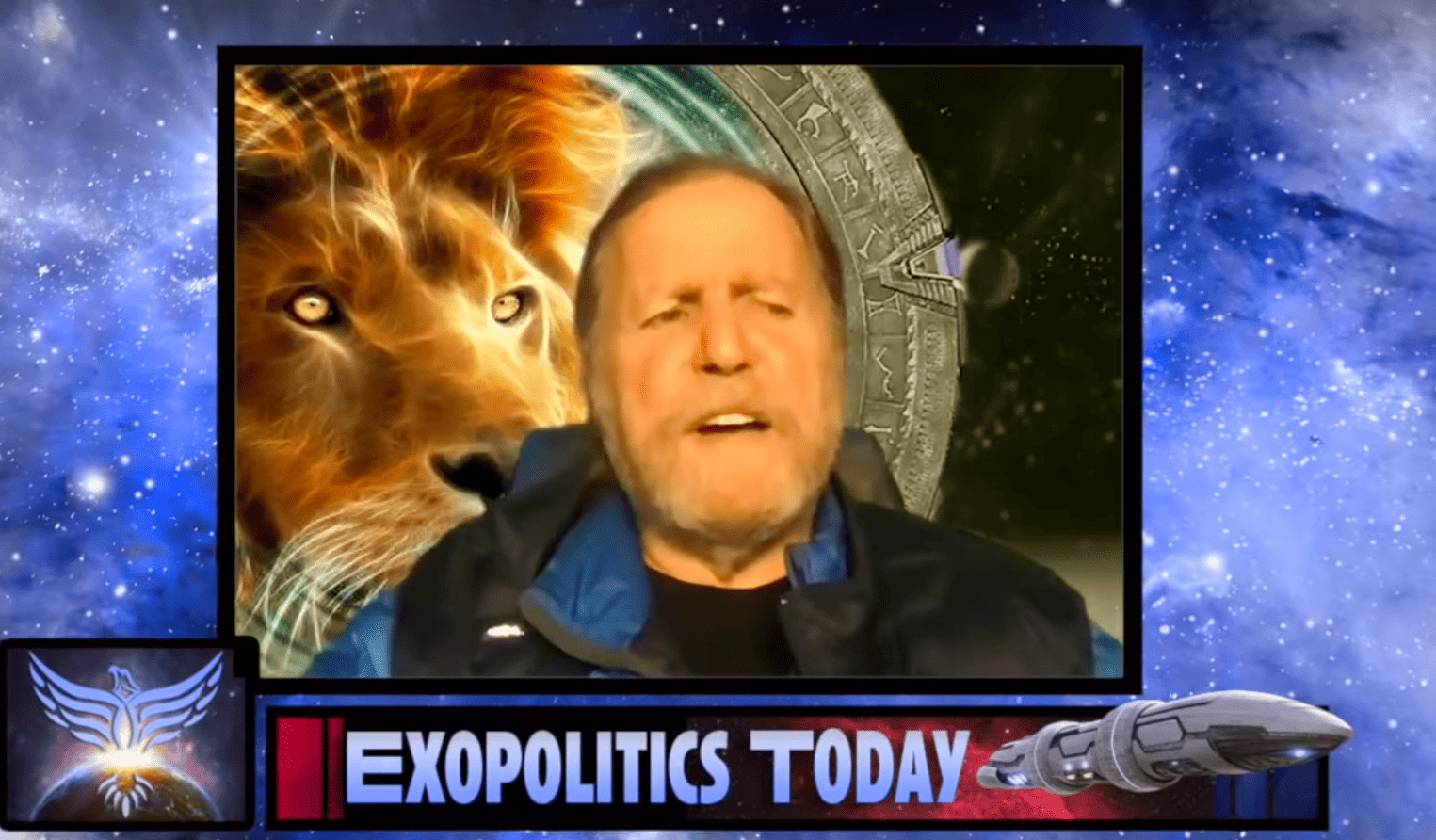 AscensionEarth AllianceET ContactFirst ContactImportant From exoplootics:Your Tax Free Donations Are Appreciated and Help Fund our Volunteer Website and OrphanageDisclaimer: We at Prepare for Change (PFC) bring you information that is not offered…
GREEN LIGHT, MILITARY, HOLLYWOOD, QUEEN, QFSMichelle Fielding and Nicholas Veniamin had a comprehensive examination of the information Michelle dug up about our current situation and the near future if you'd care to hear what they had to say. It's…
More…