Location
Pisgah Forest, NC
About Yourself
I am a Spiritual Counselor and Lightworker and I am walking in the 5th Dimension. My current path is to assist others in learning how to live a joyful and brilliant life.
Your Teachers and/or Spiritual Sources of Inspiration
Christina Lunden www.ChristinaLunden.com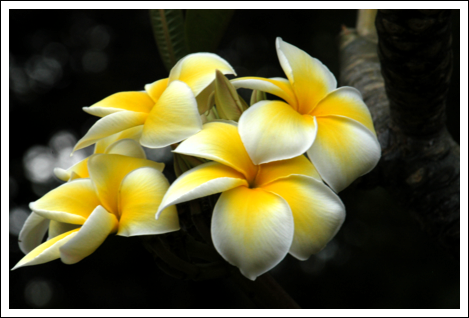 "~ Thank you for your hand in friendship!
Peace and love to you in the *light*,
*Elizabeth*
www.LightExtensions.com
"
"Covid19 was always overhyped, from the very beginning, as we all suspected, the covid wards in hospitals, were mainly empty of patients...Over half the patients had no symptoms, although tested "positive." A health worker spills the beans in this…"
More…