About Yourself
Working with Environments...design, feng shui. energy spaces and interior design. Ley Lines and Arch Angels ..also for over 17 years taking Gatherings to Shasta for 'retreats and journey work' and Sedona also Recently into the Ascension energies and Anchoring of the Light ..and with Arch Angel Gabriel and Adama...Lemurian Priest of Telos at Shasta... Doing Feng shui and Ley lines for Holistic Angelic Fairs in Europe and expanding work Globally...aiding Gaia and the communites as the Grid Crystalaline structures awaken.. have my own Goddess Site and Moon Portal Atlantis is Rising and Soulmate Relationship sites.. design sites for interior and sacred spaces www.theartofcenteringfengshui.wetpaint.com love to Ride Dressage..horses..and competition dressage also animal horse healing and energy balancing work on horses.......... clients on the east coast for feng shui and counseling work Executive offices seem to be a fortei of my work and homes.. Sacred Spaces.......that function with Beauty, Light and Flow Healing spaces and Meditative spaces.......... i have one beautiful daughter.....and heart of my Life.. and........a Russian Blue kitty that travels with me in my suv ..yup..she loves riding with her mistress and classical music and her whipped cream from my hot chocolate at Starbuck's. i smile a LOT enjoy TRAVEL... LOVE crystals........ART...........Design and ..Horses.......... need i say more............smiles.. oh ArchAngel Raphael is my Main Guide.. and i am a Reiki Master too...........
Your Teachers and/or Spiritual Sources of Inspiration
Ammachi Hing Chu..martial master ..Toaist and Shoalin Robert Wade Mahany..passed over..California Dowser Lama Lodo...passed over
"So the stupid crook we all know as president Biden and his clan of criminals, are keen on Red China and have been for years...?? Chinese intelligence has very close ties with the Biden family...Do these fools imagine that they have not been…"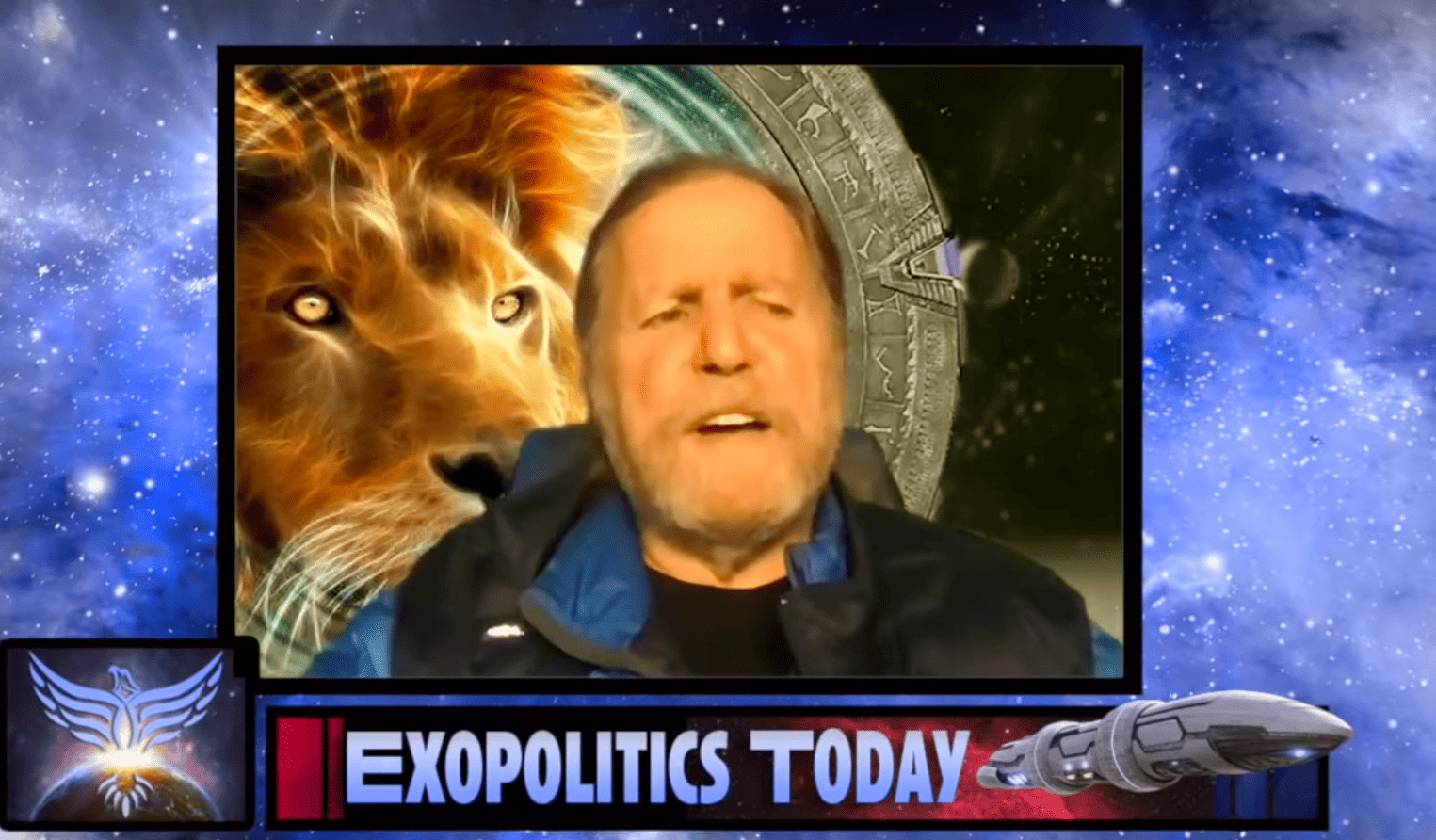 AscensionEarth AllianceET ContactFirst ContactImportant From exoplootics:Your Tax Free Donations Are Appreciated and Help Fund our Volunteer Website and OrphanageDisclaimer: We at Prepare for Change (PFC) bring you information that is not offered…
GREEN LIGHT, MILITARY, HOLLYWOOD, QUEEN, QFSMichelle Fielding and Nicholas Veniamin had a comprehensive examination of the information Michelle dug up about our current situation and the near future if you'd care to hear what they had to say. It's…
More…