About Yourself
This is my home now.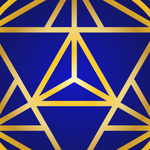 "Is Biden even able to find his reading glasses?

"On your head, grandpa!"
"Thanks, grandson, now show me this Ukra-something-country on the map." 🔎 🗺"
"There are several cabal scripts available, if one script fails they launch another. Covid > summer-break: BLM > Covid > summer-break: Afghanistan > Covid > winter-break: Ukraine… 😴"
More…