Location
Toronto, Ontario
About Yourself
I am a writer, an artist and an inspirational force, remembering now that my force has always been with me, I am ready to set it free in the form of love. I've learned to deal in energy, so far I've been able to manifest it subtly through cards and through the power of focused concentration. I love animals, nature and I am curious about all forms of life (earthbound or cosmic). Stars are my ideal symbol or expression of self-love and empowerment, I wear, paint, draw, or surround myself with as many as I can find. I love all matters esoteric but especially now, I will focus my attention to the loving mystery within me, willing to reveal itself.
Your Teachers and/or Spiritual Sources of Inspiration
I have found teachers in books, movies and music but I've definitely encountered them in real life, in terms of personal relationship developed over time. Some of my teachers: Mme. Jefferson, M. Tremblay, Ted Clark, Jessica Best, Carly Uhlman, Shomari Grey & both of my parents. I feel a sense of supreme love for all of these people... oh yes, I can't forget Oprah, tis true, I love her too!
"Of course US cannot intervene in Ukraine militarily. Russia is not Iraq to be bullied just at its nose.

So you want to tell me having failed to beat Taliban, they now go and try Russia? You must be kidding.😆

And BTW Russia already beat US etc is…"
"So the stupid crook we all know as president Biden and his clan of criminals, are keen on Red China and have been for years...?? Chinese intelligence has very close ties with the Biden family...Do these fools imagine that they have not been…"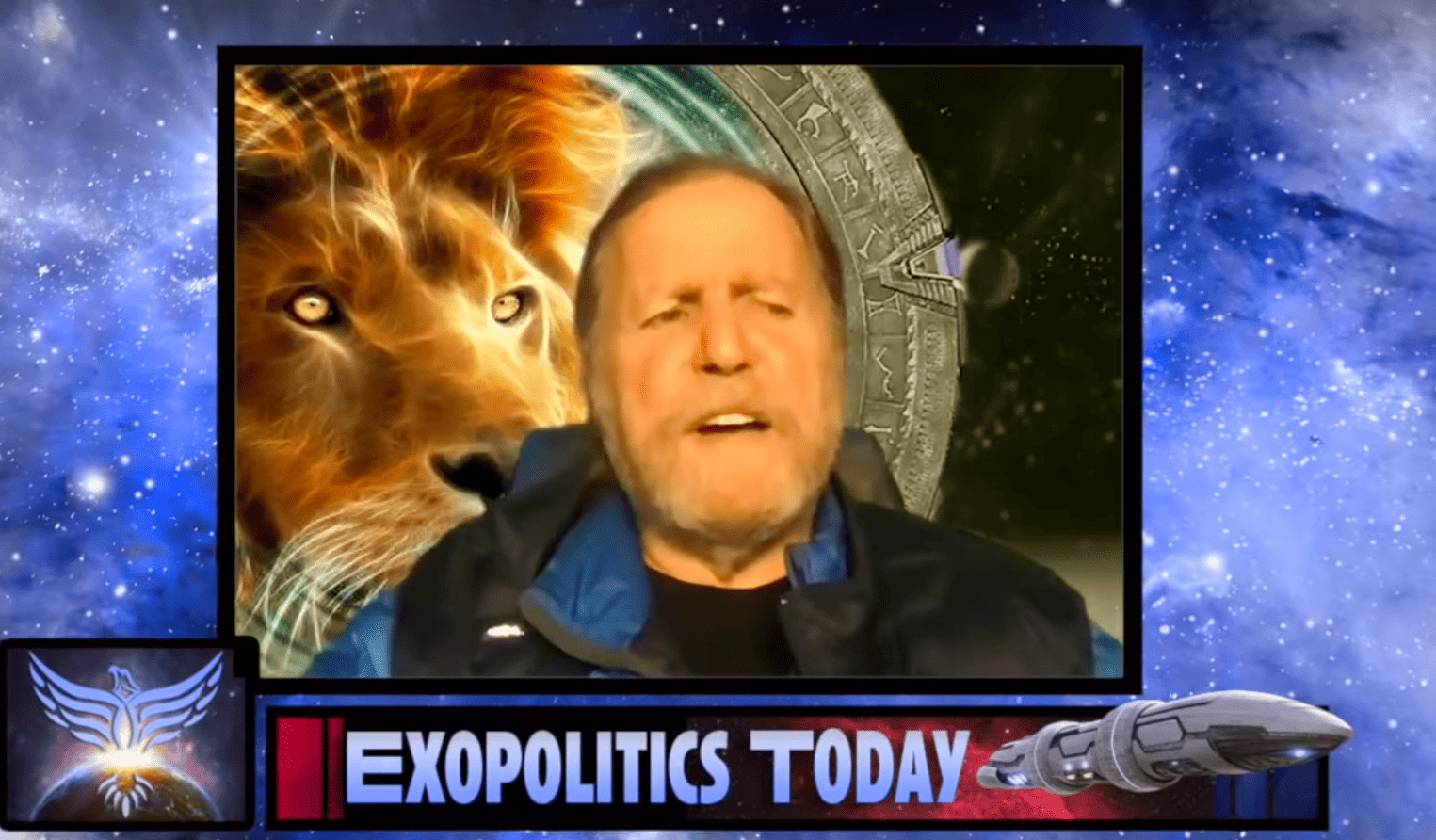 AscensionEarth AllianceET ContactFirst ContactImportant From exoplootics:Your Tax Free Donations Are Appreciated and Help Fund our Volunteer Website and OrphanageDisclaimer: We at Prepare for Change (PFC) bring you information that is not offered…
GREEN LIGHT, MILITARY, HOLLYWOOD, QUEEN, QFSMichelle Fielding and Nicholas Veniamin had a comprehensive examination of the information Michelle dug up about our current situation and the near future if you'd care to hear what they had to say. It's…
More…