About Yourself
I WANNA BE THE VERY BEST LIKE NO ONE EVER WAAAAAASSS DUN DUN DUN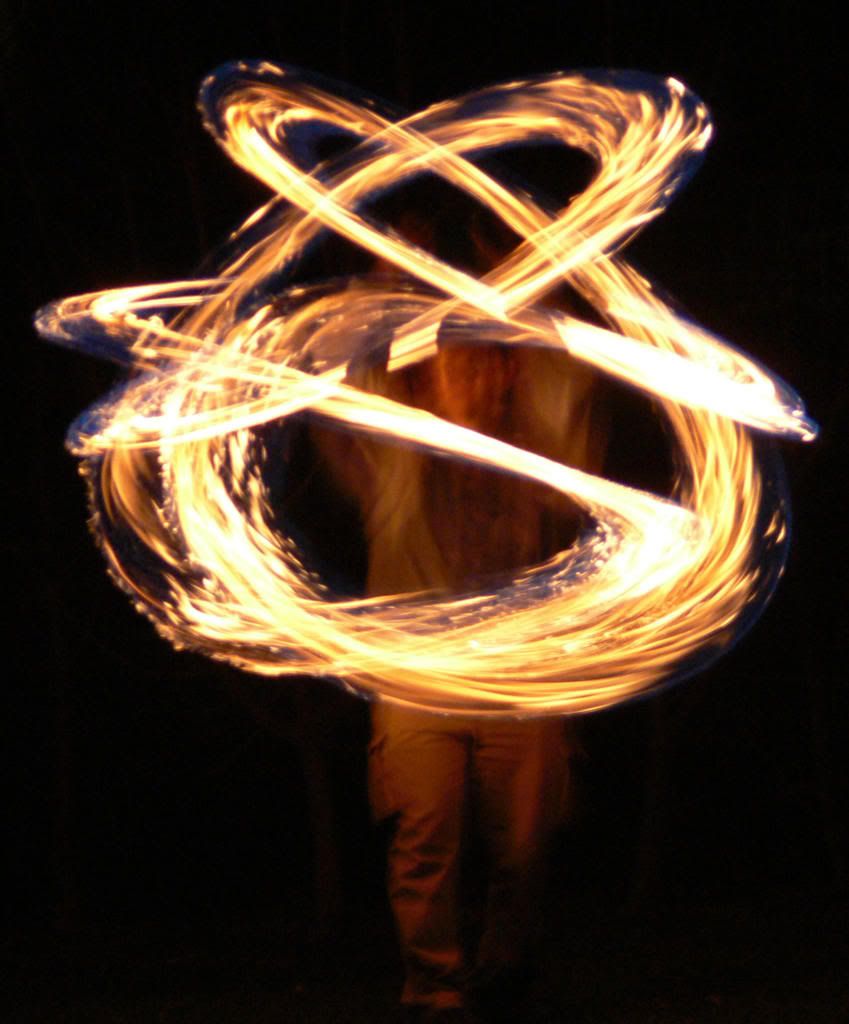 TO CATCH THEM IS MY REAL TEST
TO TRAIN THEM IS MY CAAAUUUSE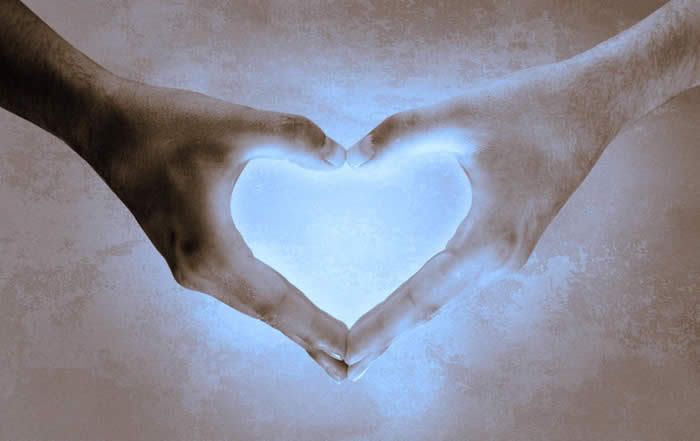 I WILL TRAVEL ACROSS THE LAND, SEARCHING FAR AND WIIIIDE
DUN DUN DUN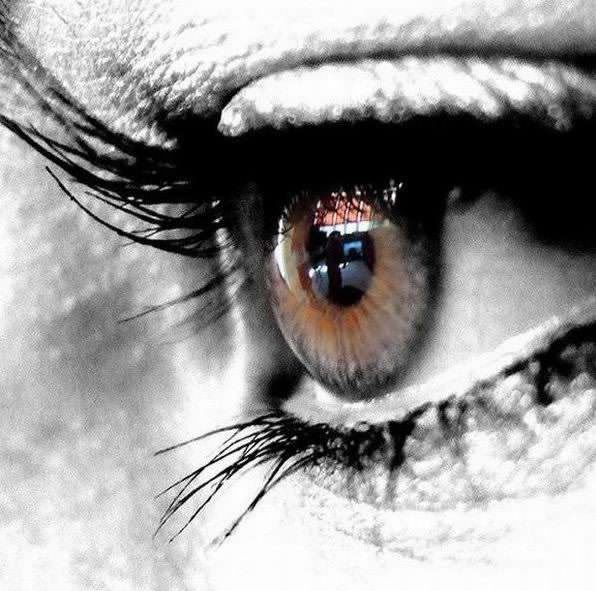 EACH POKEMON, TO UNDERSTAND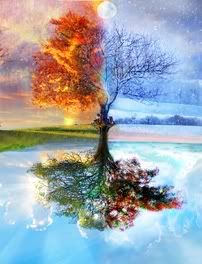 THE POWER THAT'S INSIIIIIIIIIIDE
POKEMON! GOTTA CATCH EM ALLL
It's you and me..
I KNOW IT'S MY DESTINNNYYYY!
OOOHHHH You're my best friend!
IN A WORLD WE MUST DEFEEEND!
POKEMON! GOTTA CATCH EM ALLL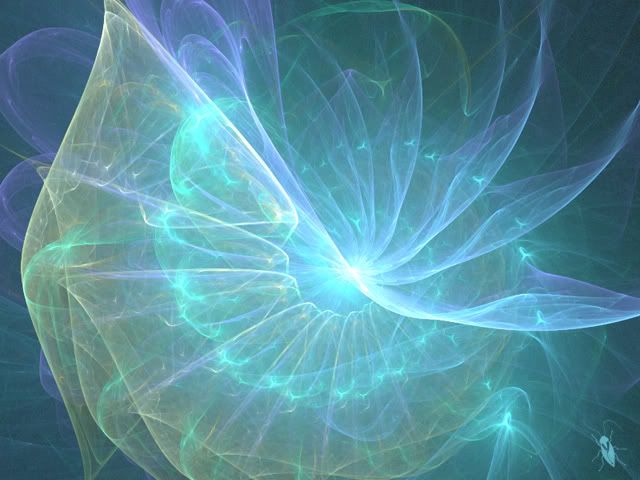 A heart so true...
OUR COURAGE WILL LEAD US THROUGH!
YOU TEACH ME AND I'LL TEACH YOU!
COFFEE BREAKWITH THE COMMANDER Val: Honey why do you continue to infer I drink coffe when you know neither of us do?Valana: Because! We get more readersassme realize we tell more in our Coffee Breaks than any other writings.Val: Well, what do you…
" Welcome to the group,, 1gotoflove and others that have joined.  I don't get notices and just cme occasionally as I've been slightly under the weather but thanks to Jesus and the finished work on Calvary I am getting better each day.
I am a…"
"What is the Iron dome it is an advance technology missile and then I saw a building fall so fast on the ground this type of technology can turn buildings into dust it happened in with the twin towers. Many indigenous people knew these kinds of…"
"Some truths are truthier than other truths. Anyone who has actually been through an Awakening knows that passing through/processing negative energy/experiences is a necessary evil."
"If one has daily communication with their spirit guides they are here to give humanity messages in all forms of communication. I am aware of this for example they can contact in a number of ways other times I hear knocking on the door, class falling…"
"Before the Middle East conflict I had this vision of lights and explosions everywhere and I wondered what this message meant until I had this urge to go on one of news channels and saw bombs falling on the cities in the Middle East."
More…