About Yourself
Hello out there! :-) My (nick-) name is Cortex. My current body is now 26 years on Earth. I'm interested in many sciences - but especially in Information Technology. If you want to know more about me - Feel free to ask me... I would be very happy if I would get to know some other positve and/or creative thinking people! (here) I wish everybody LOVE, Luck and Peace... +AND+ ...bright `*'L*i*g*h*t'*´ right inside !~<3~!
Your Teachers and/or Spiritual Sources of Inspiration
I think there is something that you can learn from everybody. But the most important teachers of mine I would consider to be the following; - Experience - Emotions - Intuition - History/"Herstory" (AWESOME expression Ashtar!! :D) - The Internet! Personalities: The Dalai Lama Mahatma Ghandi Alaje Ashtar SaLuSa Sananda Archangle Michael Archangle Metatron The Galactic Federation Of Light The Galactic Heart Sheldan Nidle My Higher Self :)
After all we have been forced to go trough this only seems to be fair:Humanity on Earth is going to skip one dimension and is actually now some kind of group conciousness which is typical for 6D.Chemtrails & Mind control nano bots were not meant to…
Just think about this most probably billions of lifes saving and revolutionary new idea / breaktrough:Think like "this thought is going to be read, digitalized and send to huge data centers processing and filtering our daily thoughts and emotions…
More…
"So the stupid crook we all know as president Biden and his clan of criminals, are keen on Red China and have been for years...?? Chinese intelligence has very close ties with the Biden family...Do these fools imagine that they have not been…"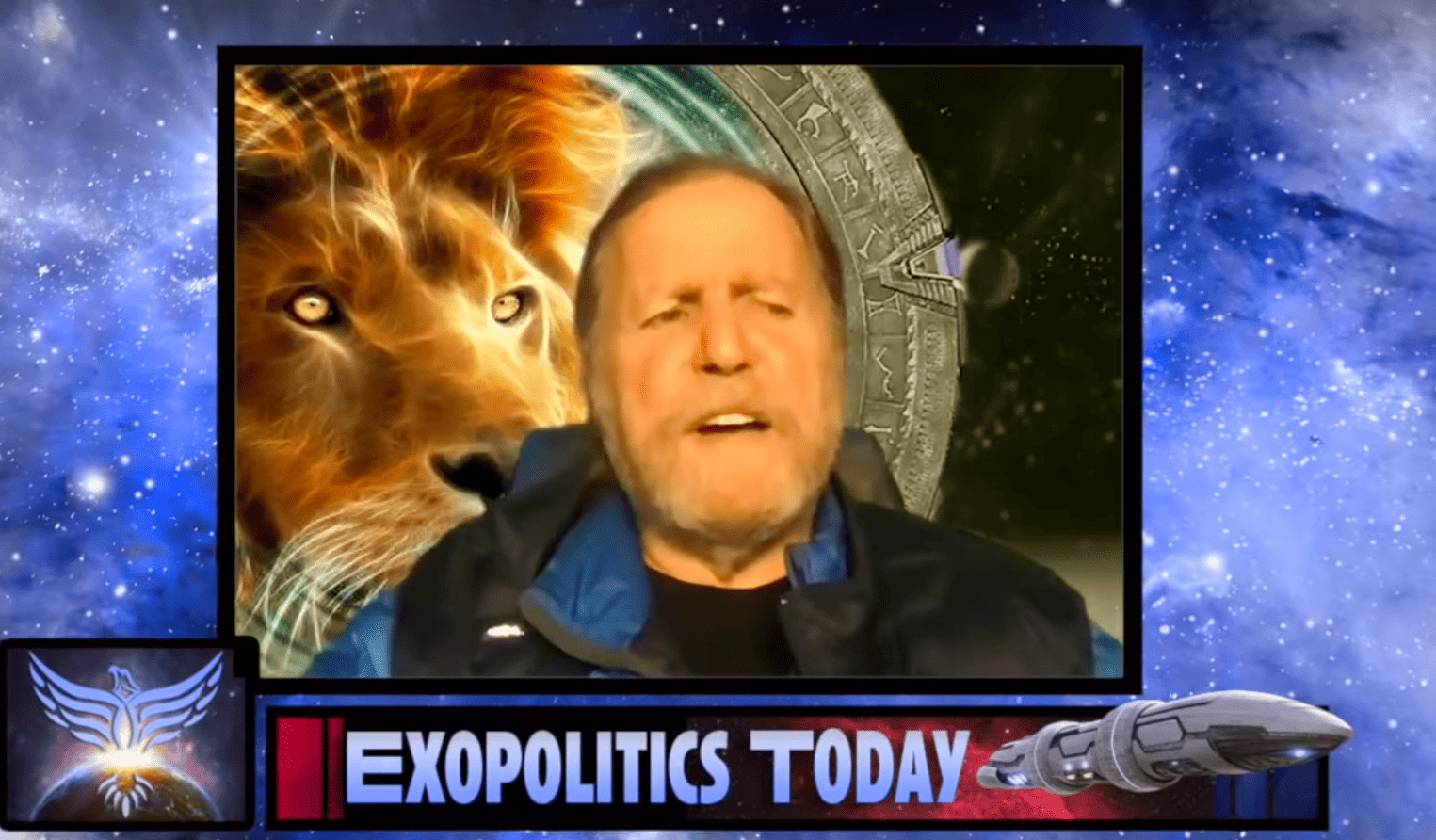 AscensionEarth AllianceET ContactFirst ContactImportant From exoplootics:Your Tax Free Donations Are Appreciated and Help Fund our Volunteer Website and OrphanageDisclaimer: We at Prepare for Change (PFC) bring you information that is not offered…
GREEN LIGHT, MILITARY, HOLLYWOOD, QUEEN, QFSMichelle Fielding and Nicholas Veniamin had a comprehensive examination of the information Michelle dug up about our current situation and the near future if you'd care to hear what they had to say. It's…
More…