About Yourself
Not much to say, I'm 51, looking for answers to a whole lot that doesn't mesh. There's just a lot more going on, and I am tired of being in the dark.
Your Teachers and/or Spiritual Sources of Inspiration
The Father. My Angels.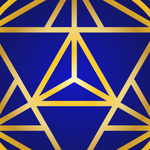 Activate and embody your highest potentials with this cutting-edge Guided Breath work Meditation.
More…