Find out how your dreams, ideas and Projects will turn out with this message:


https://gallery.mailchimp.com/f83f77e277029c7a9fc9938ae/images/a21fd116-f5a5-4bc4-8d13-318181912d3d.jpg" />
The Pleiadian-Sirian-Arcturian Council of Light:
"We are here now.
We love you.
We are you, from your future to assist you on your path.

Dear Ones, we would like to invite you on a journey to explore the outcome of your projects and desired manifestations.  
Within your energy field reside all past, present, parallel and future aspects.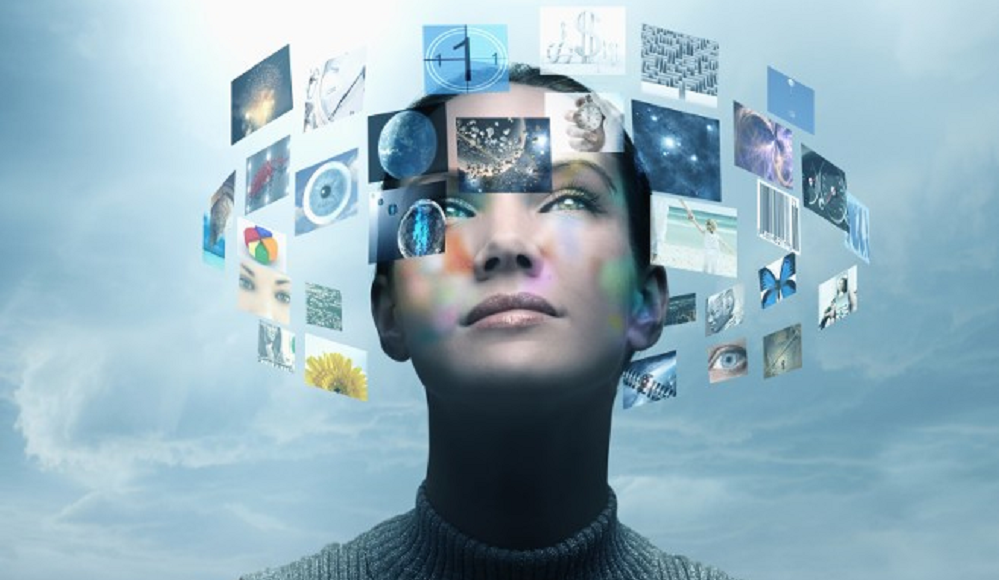 https://gallery.mailchimp.com/f83f77e277029c7a9fc9938ae/images/c1204d67-0735-44dd-92db-5de985fd1972.png
" />
That means that you can access them at any time.  
You can receive guidance and wisdom from your future aspect, as well as receive a glimpse of the outcomes of certain directions you wish you take in your life. 
Isn't it a great feeling to see your ideas and dreams come into fruition?

Let's see this in action:

Think of a project you have started or a dream you wish to see fulfilled.
With that, we invite you to relax and to come on board of your personal light ship, which is above you at all times. 
Your Higher Self has created this light ship, as a vehicle to move between realities. 
Just for a moment, imagine, that you are on board of your personal light ship and with your thought and feelings, direct this craft to the future reality that is connected with your project or desire. 
Feel the craft moving through, what you term "wormhole".
Now, you have arrived. 
Step out of your light ship and begin to explore this future reality. 
Pay well attention to the solutions of any questions you had about this project or desire at the beginning of it.
See how it all came into place...
Feel how everyone is responding with great appreciation and love for the fruition of your project. 
Pay attention how you feel and how you are experiencing this reality of fulfillment and manifestation. 
When you feel complete, return to your light ship and let it bring you back into your now moment. 
Welcome back!
We are with you... always.
We love you.
We are you.
Namaste"
~~~~~~~~~~ Thank you! :-)