In the past few weeks, a wave of fear and uncertainty has plagued the nation. Along 

 But all it takes is one voice to break the silence. And as long as the desire for truth remains in the heart of at least one American, it cannot die.with it came the further stifling of free thought in journalism—and any information that deviates from the mainstream narrative.
We remain dedicated to our principles, especially at a time when Truth and Tradition are rapidly disappearing from our nation, especially when men and women like you still call this nation home.
To us, each one of you is a spark in the darkness—a spark of hope for the values of our nation, and a spark that's worth every effort to protect.
Because when the time is right, a spark alone is enough to light the torch of truth that can be handed down to generations to come.
Until that moment arrives, we hope that you'll continue to stand with us. We plan to continue fighting for honest journalism and our American values, we hope you'll join us for the long, challenging journey ahead.
If you like what we stand for, please consider subscribing. It'll help us increase our coverage in a time when censorship is getting stricter and stricter.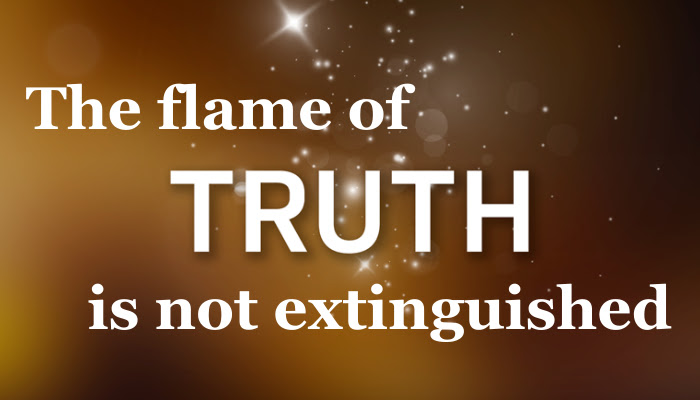 Copyright © 2021 The Epoch Times, All rights reserved.
You are receiving this email because you opted in to receive newsletter communications and special offers from The Epoch Times.
Our mailing address is:
The Epoch Times
229 W. 28 St. Fl. 5
New York, NY 10001
P.S.
This newspaper is all about truth and I am surprised to see this title...I resonated so much with it that I decided to share it with you all...I am subcribed to this newspaper...Blessings Amparo