About Yourself
The Empyrean Seraphim Guard of the Eieyani This family line is called the Eieyani, who refer to themselves as the Melchizedek Cloister Emerald Order (MCEO) Priests of Ur. The Oraphim are a hybrid form of: 1) Lyra-Sirius-A the Anuhazi (Elohei-Elohim Emerald Order Feline-Hominid) 2) Sirius B Azurite Yani (Elohei-Elohim Feline-Hominid, Seraphei Avian-hominid and Bra-ha-Rama Inyu Cetacean), and 3) Pleiadian Serres (Density-2 Seraphei Avian-hominid). The Oraphim were seeded 568 million years ago on Density-3 Sirius B, Procyon, Orion-Mintaka and Gaia and Density-2 Sirius B, Pleiadian-Alcyone, Altair and Tara to begin creation of the Angelic Human lineage. A group of Oraphim were further hybridized with the Azurite Yani race of Sirius B, to create the Maharaji lineage of Sirius B, the progenitors of the Christiac Maji-Indigo Child Grail Line on Earth. One branch of the Maharaji Azurite-Oraphin human race line of Tara became the Mechizedek Cloister Priests of Ur Grail Line family, who became members of the Azurite Templar Security Team.) *The Emerald Children are a completely different species from humans or spirits. These precious entities are beings from another realm called Prèát. Prèát ( Em"pyrea"n) means Infinite. This is a remarkable group of people who are introduced as many types of extraterrestrians who live in the Universe. In the meantime, the reason for their presence is because of their unusual relationship with or as angels. As amazing as this may sound our angels come from various backgrounds not limited to our own Universe. This means that some of the highest ranking angels come from a distant place beyond our wildest dreams. This is a place where light is more prevalent than the night sky. The Emerald Children originally were from this unknown world, however it soon became necessary to move them to a more sacred place in their own sanctuary situated in the Universe. The Prèát Realm is known across the Universe as the Infinite Realm. The Emerald Children have distinguishing features that remind one of felines. They have both human and cat like traits. One of these features is their eyes that resemble those of a cat. Another feature is their uncanny ability to tap into the energy that gives them their name. The Sanctuary of Ária boasts the most magnificent collection of crystals know to humans and the Árian angels named these beings because of their association with the vibrant emerald green energy surrounding them. This is significant to know as auras are not a natural process, but are the product of the ingenuity of these entities.
Your Teachers and/or Spiritual Sources of Inspiration
Ashayana Deane
"So the stupid crook we all know as president Biden and his clan of criminals, are keen on Red China and have been for years...?? Chinese intelligence has very close ties with the Biden family...Do these fools imagine that they have not been…"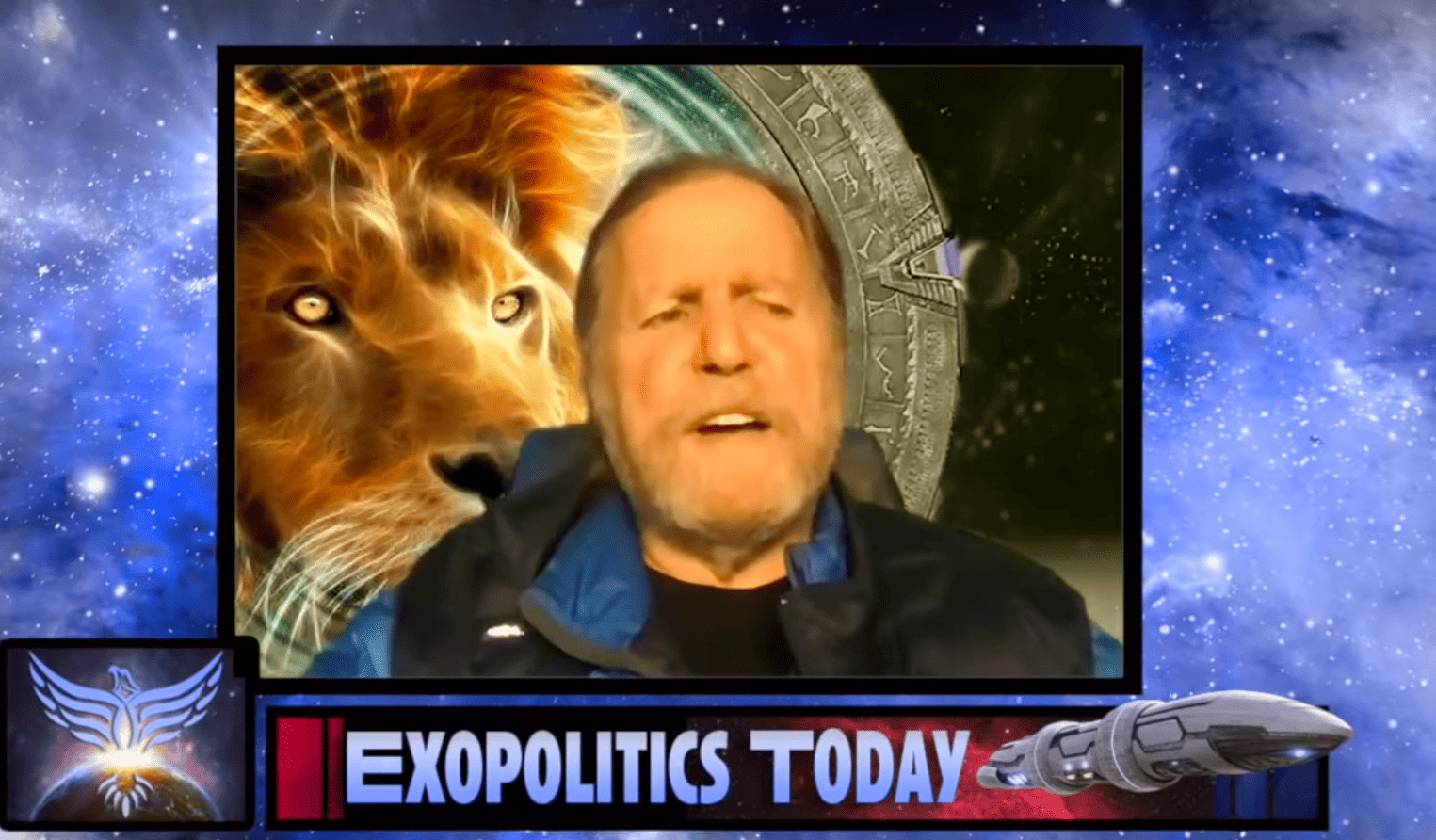 AscensionEarth AllianceET ContactFirst ContactImportant From exoplootics:Your Tax Free Donations Are Appreciated and Help Fund our Volunteer Website and OrphanageDisclaimer: We at Prepare for Change (PFC) bring you information that is not offered…
GREEN LIGHT, MILITARY, HOLLYWOOD, QUEEN, QFSMichelle Fielding and Nicholas Veniamin had a comprehensive examination of the information Michelle dug up about our current situation and the near future if you'd care to hear what they had to say. It's…
More…