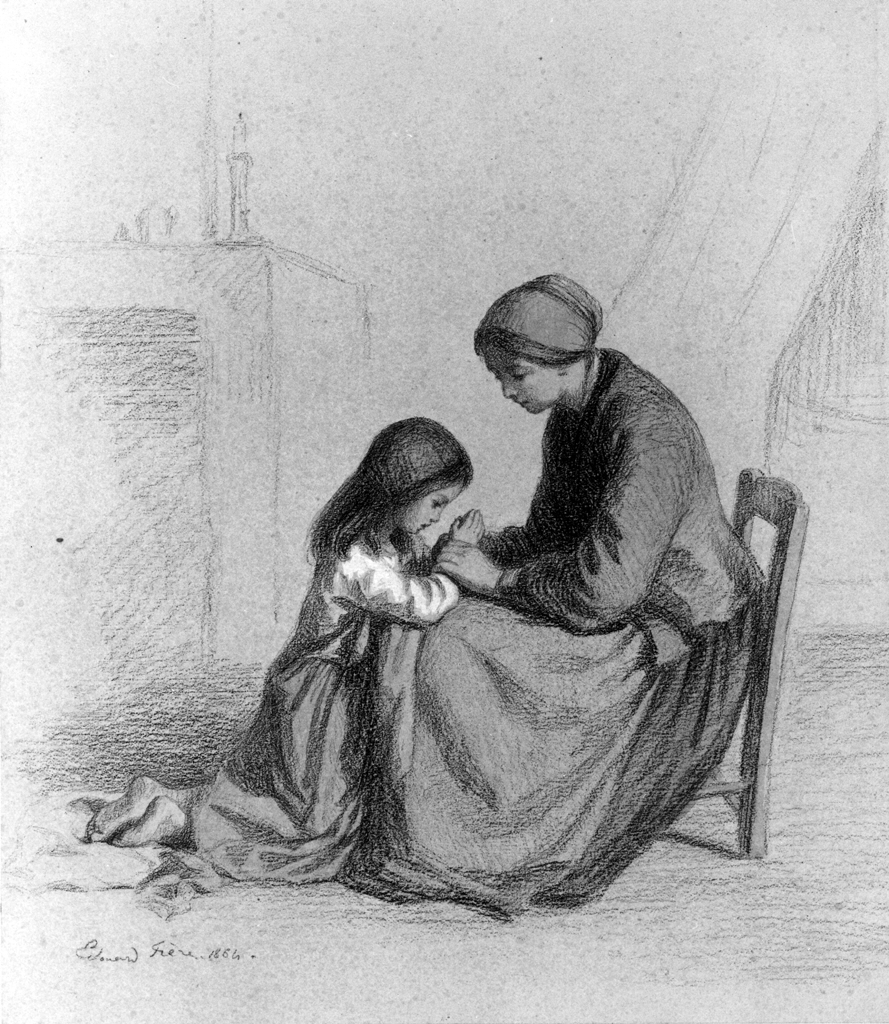 The Gift of Offering Prayers to Others     The prayers you offer for others are a ticket to Higher Consciousness, because the gifts and blessings  sent out in Light and Love have a tenfold return. We are drawing on the compassionate and timeless…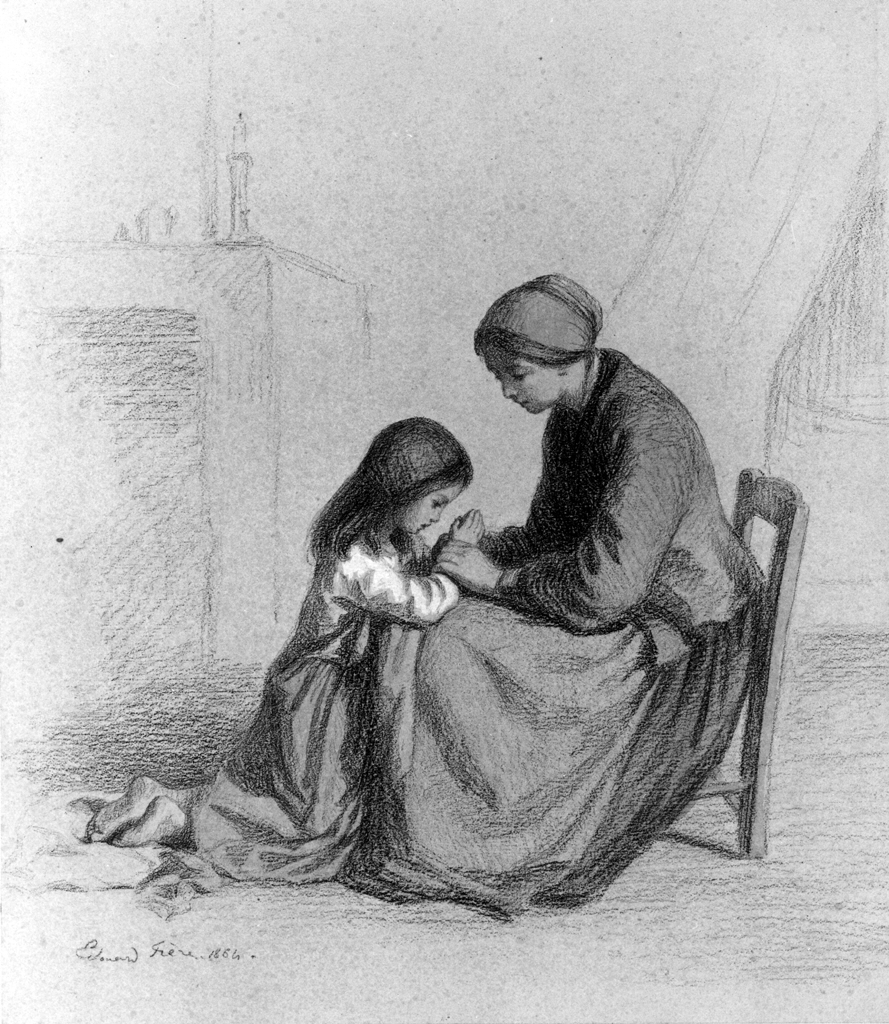 The Gift of Offering Prayers to Others     The prayers you offer for others are a ticket to Higher Consciousness, because the gifts and blessings  sent out in Light and Love have a tenfold return. We are drawing on the compassionate and timeless…
amparo alvarez posted a status

I wish you all much Love and eternal Youth and Abundance...I am back from a short vacation, and I am with you all from my heart...Always...
"You can download meditations for these that you can do at your leisure. If already repaired, the stress on you during mass transmission will reduce"
Wandercloud posted a status

Having spent a whole week in retreat I must go out tomorrow for basic shopping.
"Hellen - did you read my note about the insomnia and strange energies, how they change at about 4 pm and 4 am- thank you Market dragon for your comments - this answers lots of questions, but I do wish they choose a time during the day. I've not…"
"I had felt very good on some days when I got up in the morning. I felt very healed or yes, repaired or something."
More…
Some soldiers inaproprietly enters a Mosque in Jerusalem. Then gaza responds by firing thaosands of rockets to Israeli civilian cities. It is (correctly) condemned as a target to civilian. Then Israel retaliates by…
Read more…
Copyright Policy: Always Include 30-50% of the source material and a link to the original article. You may not post, modify, distribute, or reproduce in any way any copyrighted material, trademarks, or other proprietary information belonging to others without obtaining the prior written consent of the owner of such proprietary rights. If you believe that someone's work has been copied and posted on Ashtar Command in a way that constitutes copyright infringement, please Contact Us and include the links to these pages and relevant info.